Covid-19 Travel Insurance for Foreigners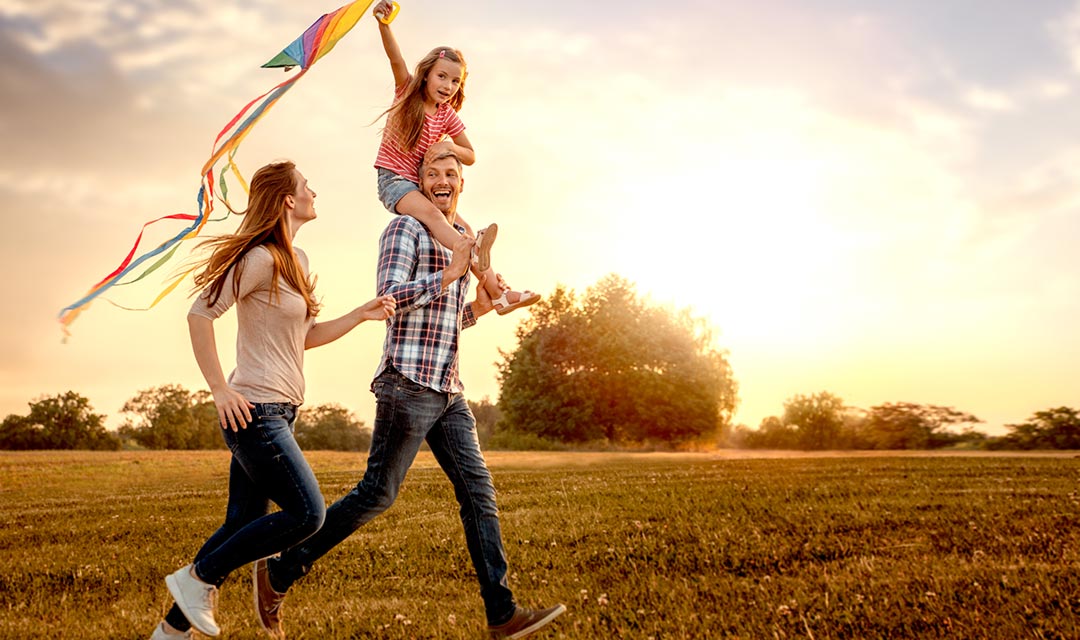 Updated last March 11, 2022
Phuket is open, Koh Samui is open! Two of the most known paradise islands in Thailand had just opened. Travelers are lining up to book flights and cannot wait to have the time of their lives like before. If you are a traveler and eyeing the paradise islands in Thailand, one must know what the requirements are to enter such islands within the country, right? Especially now that the government of Thailand has implemented stricter safety measures due to COVID-19.
Entering the Paradise Islands in Thailand
What do you need to do before, and what do you need to have with you, to be able to enter the country? Here is the list that will answer that question:
One must have a passport with at least 6 months validity
One must be from an approved country by the Centre for COVID-19 Situation Administration
One must have a Thailand Pass ID
One must already be vaccinated with a vaccine approved by Thailand's Ministry of Public Health (MOPH) or World Health Organization (WHO)
One must have booked and purchased return air travel
One must have booked and paid accommodation and required RT-PCR tests at SHA Plus (SHA+) hotels, and in the case of Samui+, Samui Extra Plus hotels
One must have purchased travel insurance with COVID-19 treatment coverage of at least $20,000
One must have been tested negative for COVID-19 not more than 72 hours before travel
Covid-19 Travel Insurance Required
All of you might not know that not all travel insurance covers the COVID-19 infection. With COVID-19 continuing to spread, not forgetting to mention the variants emerging around the world. Those travelers who are fully vaccinated, and unvaccinated travelers, will and still be needing this 100%.
What is COVID-19 Travel Insurance? Unlike the pre-COVID-19 insurances, it does not only cover injuries or accidents. It is insurance that covers your expenses in case an emergency happens to a traveler that involves a COVID-19 type of emergencies. It is one of the latest requirements that the government implemented for the inbound travelers to have and it supposedly covers $20,000 minimum.
There are several insurance providers that you can find now, you can purchase it easily online with the specific insurance company that is to your liking. To help you with that, you might want to visit AXA Insurance and consider it as your insurance company option.
Get Your COVID Insurance for Travel to Thailand. CLICK HERE
Coverage of COVID-19 Insurance
Before you purchase your insurance, you must check the coverage of the insurance that you are supposed to purchase. It is supposed to cover costs of isolation, quarantine, testing, treatments, and other worse possible cases that you might experience with COVID-19 during your stay in the country. It is also to cover any losses that hindered your travel during the COVID-19. One example of that would be travel cancellations and lost travel bookings.
Here are the three components that you must remember upon purchasing your insurance, your insurance must cover:
Medical Coverage. A sensible approach to travelers must have a minimum of $20,000 that covers all treatment costs connected with COVID-19 infection.
Life Insurance Coverage. In case of the worst possible cases, due to COVID-19 infection, the $20,000 will be paid to the named beneficiary.
Unexpected Expenses. In case you have travel disruptions or lost trip arrangements, or any flights due to COVID-19 infection. The insurance shall cover it too.
If you have already decided where you should purchase your insurance, do not forget to read the coverages. Check if the insurance will cover the listed coverage above. Also, do not forget to check and read every detail, even the small prints of any policy to avoid the wrong or invalid type of insurance, which is the case of some, or even fraudulent scams.
COVID-19 Insurance: Worry-Free Travel
The Thai government is doing its best to give travelers a relaxing and safe trip during their stay in the country. The only obstacle a traveler will have before entering is the fact that they will have to fill up some applications, may it be an insurance application form, application for booking flights and hotels, and others. Other than that, is for travelers to follow the safety measures for the travelers' own safety for only a limited number of days.
COVID-19 insurance is a need for travelers. This COVID-19 insurance will cover the expenses in case of COVID-19 related emergencies. This insurance will also keep you away from unwanted problems that you will have like unexpected payments or bills during your trip because of unexpected events. If one did not purchase the needed COVID-19 insurance or has mistakenly purchased the wrong insurance, someone else will pay the expenses. The Thai government will be the one to cover the expenses.
The Thai government is doing its responsibilities, and travelers are encouraged to do their part as visitors. The worry-free travel will only be effective if both sides are doing their part and doing their designated responsibilities.