Thailand Reopening to Tourists: Now 7-Day Stay for Sandbox Tourists from Any Country in The World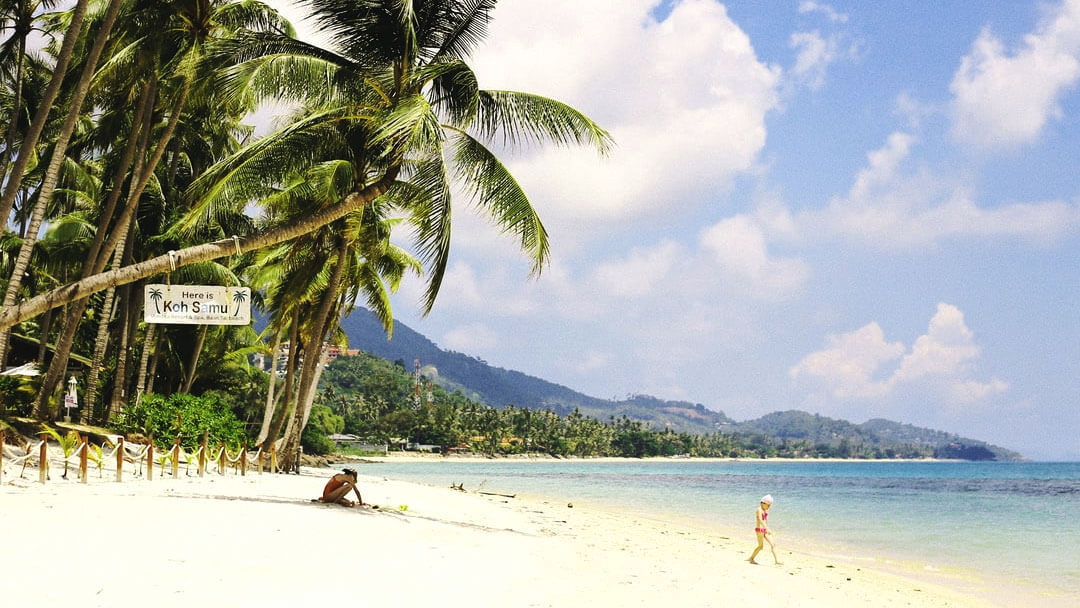 As of October 1st, the Thai government has made travel and tourism a possibility for visitors from any country in the world. Using the innovative Sandbox program, you can see the beauty of Thailand without quarantine. This update will cover:
The latest news for Thailand travel restrictions
An explanation of the Sandbox programs
Eligibility requirements for travelers visiting Thailand.
Thailand is finally reopening to tourists: here is how it works.
News From the Tourism Authority of Thailand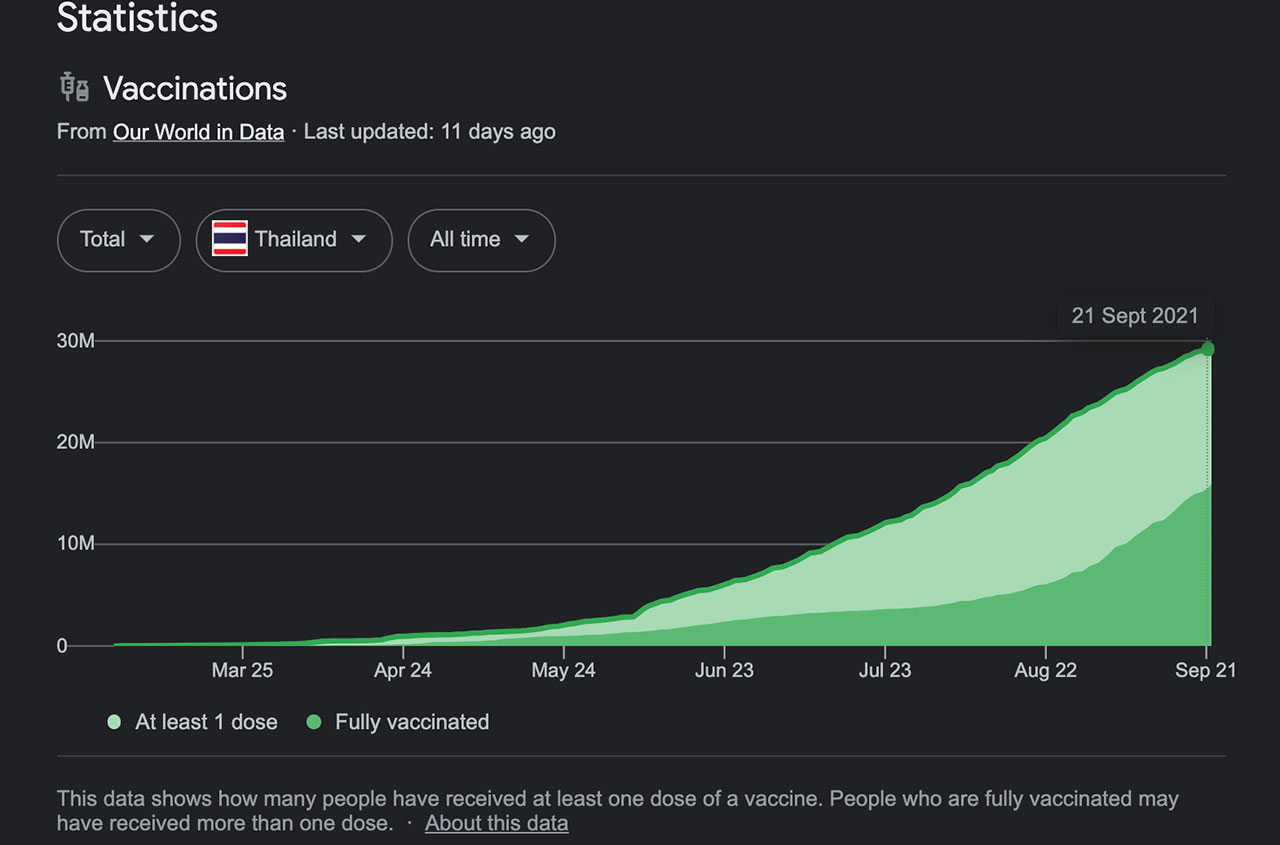 Cases of COVID-19 are on the decline as Thailand makes its way out of the pandemic. With vaccination numbers rising quickly, the Tourism Authority of Thailand is informing the world that Thailand is now welcoming travelers from any country in the world. Now, fully vaccinated visitors can enjoy the beauty of Thailand through the Sandbox program.
What is the Thailand Sandbox?
You can divide the program into the Phuket and Samui Sandbox:
The Phuket Sandbox program allows fully vaccinated travelers to enter Thailand without needing to quarantine for 14 days. As of October 1st, tourists from any country in the world can take advantage of the Sandbox to see Thailand — to travel to other parts of the country, you must first stay seven nights.
Similarly, the Samui Plus Sandbox Plan allows travelers to enter Thailand via Koh Samui, Koh Phangan, and Koh Tao. Tourists stay at an SHA Plus hotel upon arrival for seven days, during which time they can travel the islands as they wish. If by Day 8, their COVID-19 test is negative, they may travel anywhere in the country.
Who Is Eligible?
Fully vaccinated travelers from any country (who have stayed in that country for at least 21 days before leaving) can visit Thailand through the Sandbox program. Unvaccinated children (under 18) are also welcome so long as they travel with vaccinated parents.
Before traveling, visitors must ensure they have met all of the following requirements:
Proof of vaccination or a vaccine certificate from a WHO-approved vaccine 14 days before departure (at least).
Travel Insurance that covers your COVID-19 treatment for up to $100,000 USD.
Proof of negative PCR test results from within 72 hours of your departure.
A certificate of entry (COE), which is needed by all travelers to Thailand.
A 7-night stay booked at a SHA+ hotel.
Payment for COVID-19 tests for use on Day of arrival and Day 6 or 7 of your stay.
A booked return flight. All flights must either arrive through Phuket or Koh Samui.
A Thai visa if needed for your nationality.
Visit Phuket and Koh Samui Today!
There has never been a better time for fully vaccinated foreign tourists visiting Thailand. With beautiful beaches and shortened stay-put orders, the Phuket Sandbox and Samui Plus Plan are the best way to stay in Thailand while protecting the nation's plans to reopen.
Interested in learning more? Subscribe to receive weekly updates on How to Travel to Thailand.
Frequently Asked Questions
Who can travel to Phuket from abroad?
Travelers from any country in the world are now eligible to travel to Thailand under the Sandbox program. Tourists can enter through Phuket or Koh Samui.
How does the Phuket Sandbox work?
Upon arrival in Phuket, travelers must stay put in a SHA+ hotel for seven days. After passing a COVID-19 test on their first and last day, they may travel to anywhere else in the country. Check out the current promotions for hotels in Phuket.
What are SHA+ hotels?
Through the Sandbox program, travelers do not need to quarantine. However, they must stay at a SHA+ hotel for their first seven days. SHA+ certification means hotel staff must be vaccinated, the hotel must have appropriate travel guidelines and protocols, and overall cleanliness and ease.
What are the COVID-19 insurance requirements?
Travelers to Thailand, both Thai and foreigners must obtain COVID-19 insurance prior to their trip to Thailand. The coverage must be a minimum of $100,000 USD.
Is there help available to meet all the paperwork requirements?
Travelers can call their local Thai Embassy to ask for assistance with any questions. Also, professional service providers such as a law firm in Thailand can be hired to provide you assistance in preparing the documents.