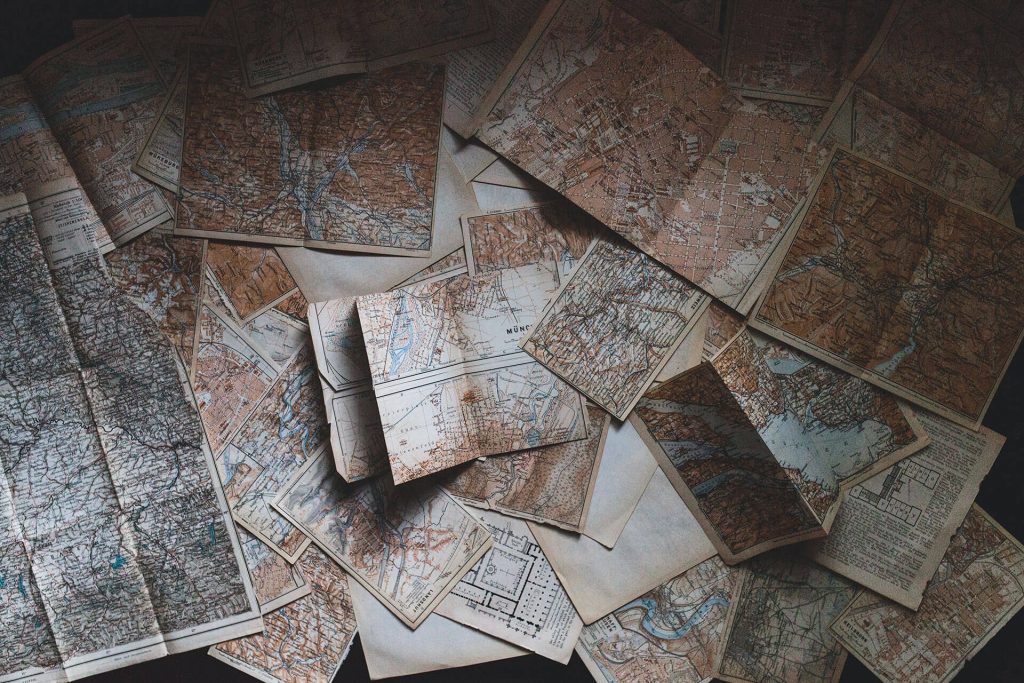 About Thai Visa News
Created in 2011, ThaiVisa News provides immigration information, immigration news, and travel guide and updates for people wishing to visit Thailand. The gateway to detailed information and requirements about Thai Visa application, whether researching travel opportunities, seeking information on travel restrictions, or looking for advice and assistance on how to move into Thailand. The comprehensive information of this website means that all answers to your immigration questions are at your fingertips.
Thai Elite Visa
Thailand Elite visa is a special visa aimed for high networth businessmen, digital nomads, retirees, investors, high income individuals, and families looking to move in to Thailand. The Elite member or card holder has special privileges such as VIP treatment at the airport, exclusive spa and golf courses, special discount at major department stores and shopping malls, elite personal assistance, and many more. To learn more if Thai Elite Visa is the most suitable long term visa for you, just click the link below.