Alternative Long-Term Visa for Foreigners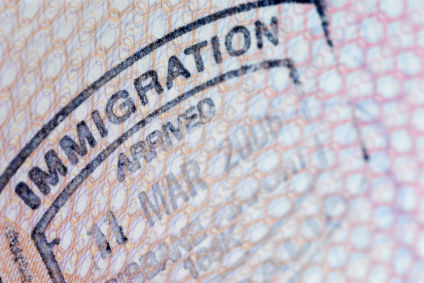 Do you wish to stay in Thailand for a full year or longer, but don't qualify for a retirement, business or marriage visa? Are you tired of frequent "visa runs" to the Cambodian border or Laos? Do you have problems with "too many" or back-to-back tourist visa in your passport?
If your answer to one of these questions is "yes," and you're interested in learning new languages, then how about learning some Thai and, at the same time, solve your visa problems and stay in Thailand  legally? All you need to do is enroll in a one-year Thai language course to be eligible to apply for a one-year non-immigrant ED visa or popularly known as "student visa".
With this visa you do not have to leave Thailand every now and then but can stay here continually for a full year. All students need to do is extend their stay every 90 days at the immigration office for the duration of the course. Even better, you can study Thai for three years using the same ED visa!
The Ministry of Education make no distinction among students coming from different countries or continents, no prior knowledge or specific qualifications are required, and students from 12 to 99 year-old qualify for the non-immigrant ED visa. Most Thai language schools charge around 25,000 Thai Baht only for a one-year Thai course (at least 180 lessons over the course of a year) and many schools are conveniently located in the key cities in Thailand.