7-day Visa Extension: Who can get it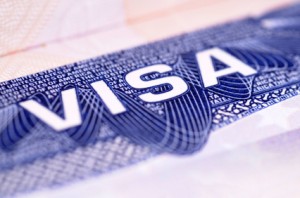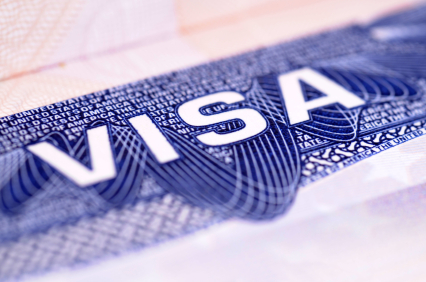 Countries who belong to the visa exemption rule who entered Thailand by air on a 30-day stamp, can get a 7 day extension. The same set of countries under the visa exemption rule, who entered by a land border and obtained a 15-day stamp upon entry to Thailand, can still get a 7-day extension of stay.
And also for those countries who entered under a visa on arrival at designated ports of entry on a 15-day stamp, are still eligible to get a 7-day extension. Foreigners seeking to extend their stay and get a 7-day extension are required to pay the amount of 1,900 THB for the immigration fees and submit TM47 (Application for Extension of stay form). Please be reminded that the TM.6 (Departure Card) is necessary and this should be attached on your passport during the extension application.
Disclaimer: Still it is on the discretion of the Immigration Officer to grant the extension of stay or not upon submission of the relevant documents.